Automotive Meter Combo Kit
USD $687.00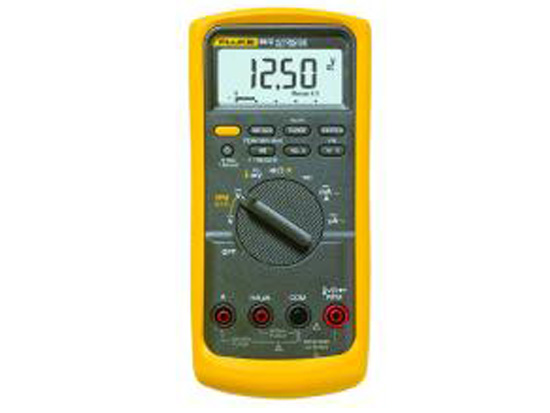 WARRANTY: Limited on meter, one year on accessories


Features
10 megohm input impedance.
0.1% DC accuracy. 4-1/2 digit mode for precise measurements.
Input alert provides audible warning against wrong use of input jacks.
Measure up to 1,000 volt AC and DC.
Current measurements up to 10 amp, 20 amp for up to 30 seconds.
Built-in thermometer for temperature measurements.
Resistance, continuity and diode test.
R.P.M. measurements with inductive pickup.
Milliseconds pulse width measurements for fuel injectors.
Other Nu-Di Corp. Products