Swing Air Jack - 9,000 lb. Capacity.
Login for special pricing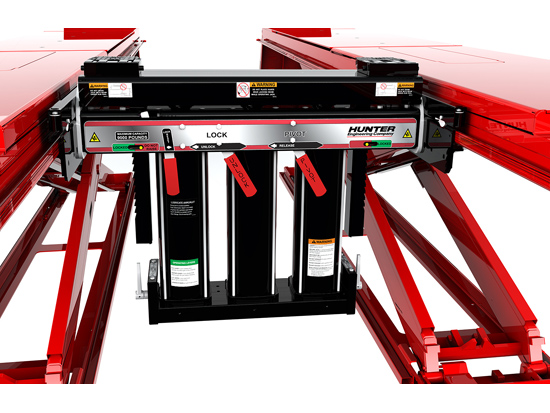 Click to view California Proposition 65 warning
Retrofitted for L441, L444, RX16, P441, P444. Wide reach 63"(was 57"). Lowest profile, stowed and swung. Locking flippers. Won't extend in stowed position. Clear telltales for rotation locking pin engagement. Extended cylinder length. Faster raise and lower times.


Technical
Accessories
Other Hunter Engineering Company Products