Electric Starter Panel for 45HP with Variable Frequency Drive
USD $6,251.00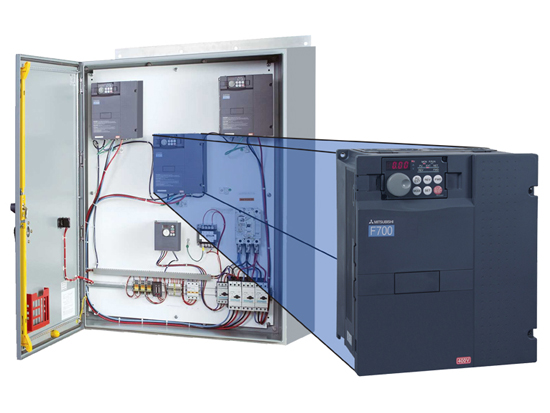 Features
Soft start with 30% overall energy reduction.
Eliminates initial voltage spike at motor start-up, saving peak demand costs.
Programmable motor speeds reduce noise pollution.
Qualifies for LEED certification point.
Increase operating efficiency and productive life of equipment.
Increase output quality.
Decrease downtime & maintenance.
Reduce monthly bills & payback on equipment.
Maintenance free.
Other Broadway Equipment Products